Techniques
It's not just what we do. It's how we do it.
---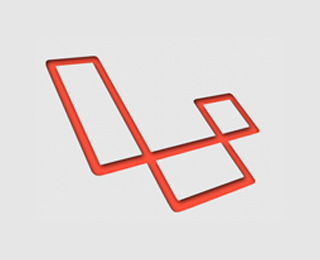 Laravel 5: Rock Solid
Laravel is a relatively new PHP framework that is taking the PHP community by storm. It was created by Taylor Otwell in April of 2011 and has never stopped gaining popularity since. Currently, the latest version of the framework (Laravel 5) has evolved to become one of the most compact, modular and powerful frameworks in the world and is being used by thousands of developers on a daily basis.
Laravel has all the features a developer could ever want in a framework: it's very reliable, heavily tested, has incredibly expressive syntax and most importantly: a lot of built-in features that greatly facilitate development in general. Several of these features include built-in authentication with hashing, the incredibly powerful Eloquent ORM and the Fluent query language that allow for very expressive and readable database queries, an easy-to-learn templating engine, REST APIs (for mobile applications) and pagination, all straight out of the box.
Additionally, because of its modular design, Laravel can easily be enhanced and configured to work with any number of external packages. Because of this, every single Laravel project can be tailored exactly to the needs of the project in order to meet any requirements that a potential customer might have for us.
Ixudra has been developing web applications with Laravel for over 3 years, starting with Laravel 4 and every version since then. During this period, we have collected a lot of knowledge and experience. This gives a definite edge in this area and allows us to work more efficiently over the years and respond quickly whenever changes occur.
More information on the Laravel framework can be found on the Laravel homepage.
---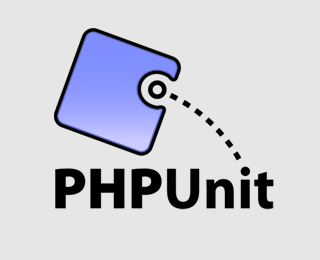 Testing: Full coverage
Nobody is free of error, especially developers. All it takes is a small error in a major part of the code to cause irreparable to a web application and the data it stores. This is real threat that we must be aware of. Unfortunately there is no way to completely prevent it, but we can limit the risk by writing unit tests.
Unit tests are small pieces of code that can be used to verify if the application code generates the expected behavior that was requested by our customer. These tests will have to be written during development of the application and will help the developers to accurately pinpoint if and where the application does not function as required by the customer. This is especially useful in larger applications where key pieces of functionality get reused in several different locations in the code.
Though writing unit tests will inevitably require additional time on top of regular development, it is a well-known best practise within the software development community that has proven its worth over and over again in the past. Additionally, the unit tests will, by their descriptive nature serve as documentation that can he referenced by any developer looking at the code long after development has been completed.
Our development team has over 1,5 years of experience with writing unit tests in a professional environment. If you have any additional questions about unit testing or the way how we work in general, please don't hesitate to contact us.
---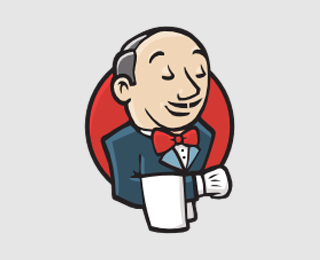 Constant Feedback
When developing an application, it is very important that we receive feedback as soon as possible. Not only for ourselves as developers, but most importantly to avoid noticing mistakes until they are deployed in a production environment. Fortunately, since this feedback process mostly involves our own code, we can easily automate and customize this process in order to collect all the information we need in one location.
This process is called continuous integration (CI) and is widely used within the world of software development. CI uses dedicated build servers that verify if the developer's code matches a set of predefined rules and standards in order to guarantee that it is of the highest possible quality. This process can be highly customized for the specific needs of the project. Several examples include PHP unit testing, Javascript unit testing, web-based browser testing, code standards violation, duplicated code and much, much more.
Our company uses a Jenkins CI server during development of all our projects. Our server will test every line of code as much as 20 times per day and will immediately notify us if anything is out of order. This will ensure that our code lives up to our own unreasonably high standards during development and will ensure maximum readability and maintainability long after development has been completed.
---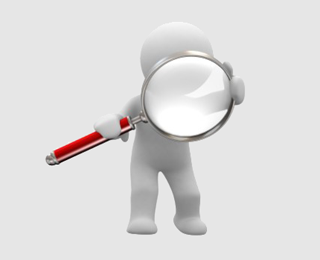 In depth Analysis
We are more than a simple web development company. We believe that it's very important to have a direct and open line of communication with our customers. This is why we always perform a detailed up-front analysis together with our customers. Not only will this limit the number of possible mistakes and misunderstandings, it will also provide us with an opportunity to provide feedback to our customer about the requirements he has given us.
But we take it one step further. We feel that, in order for one of our projects to succeed, we have to believe in the concept as well. In order to do so, we embrace every new project as if it was our own and perform every possible step action with the end goal of the project in the backs of our heads instead. This means that we will use all our skill and knowledge to provide as much feedback to our customers about every aspect of the application, be it good or bad.
---